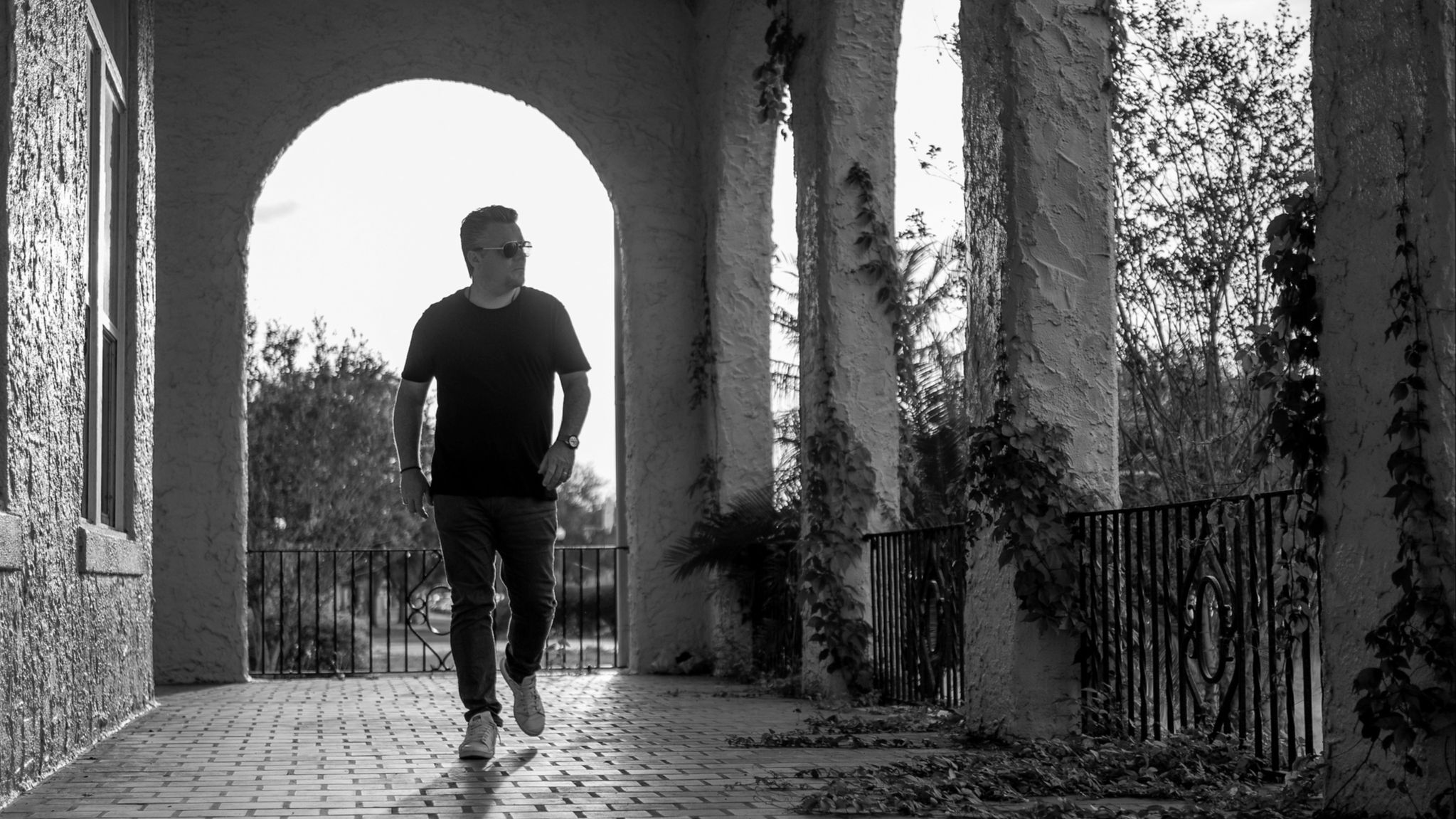 How to build the tallest building in your city!
by Martijn van Tilborgh
When you want to own the tallest building in the city there are two strategies to accomplish that vision.
The first is simply to tear down and demolish every building in town that is taller than yours. This is probably the easiest way to accomplish the...
<![CDATA[ // ]]><![CDATA[ // <![CDATA[ // ]]> // ]]>
Continue Reading...